Weathertightness
Pre-purchase Weathertightness Inspections, by a Experienced Weathertightness Building Inspector.
Our years of Pre-purchase building inspections and Weathertightness training, combined with our specialist building inspection tools ensures you achieve peace of mind for your building purchase.
Certified for Weathertightness, NZIBI, & Bank Approved.
Weathertightness Inspection report.
The report includes the details of our findings, photos of defects found, and repair recommendations. We provide interior percentage readings for each room this includes wet room fittings.
The exterior assessment covers the roof, gutters, penetrations, joinery, cladding, flashings, ground clearance, and decks.etc. In which we highlight any potential shortcoming sighted.
No matter which cladding you have there is potential for water ingress, as in the testimonial by Evan:
"You picking up those issues that the other building inspection missed, really meant I dodged a bullet. For the sake of $…. your work has saved me at least $50,000, a great payback ratio in anyone's books"
Weathertightness Ingress Issues.
Weathertightness is a term that describes how resistant a building is to the weather.
Auckland buildings are exposed to significant rainfall (often excessively heavy) making it difficult for roofs and gutters to cope with the deluges which place intense pressure on seals.  
Often almost horizontal wind pressures threaten the smallest opening and high UV rays tests the limits of many exterior building products.
Therefore; it is understandable that the building's exterior envelope (particularly the roof, cladding junctions, and waterproof decks) require a high level of weathertightness, to provide the durability we expect.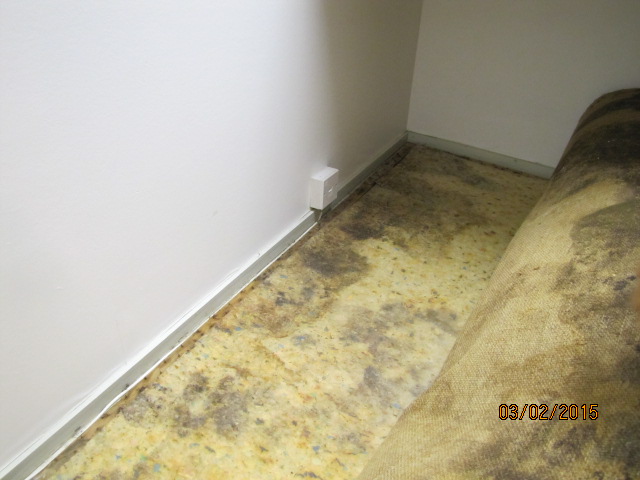 As water drains down wall surfaces or across roofs and decks, it passes over joints, junctions, intersections, around joinery, and other cladding penetrations that need to be watertight and well maintained, utilising deflection & draining.
Many factors have contributed to problems with weathertightness in our buildings especially since the mid-1990s, with poor design, project management, inferior products, building practices and lack of maintenance all contributing to a high level of failure. Leading to structural damage, great expense, anguish, and health problems.
Plaster Homes
As part of the leading process, most banks request Weathertight Inspections, especially on Monolithic ( plaster homes).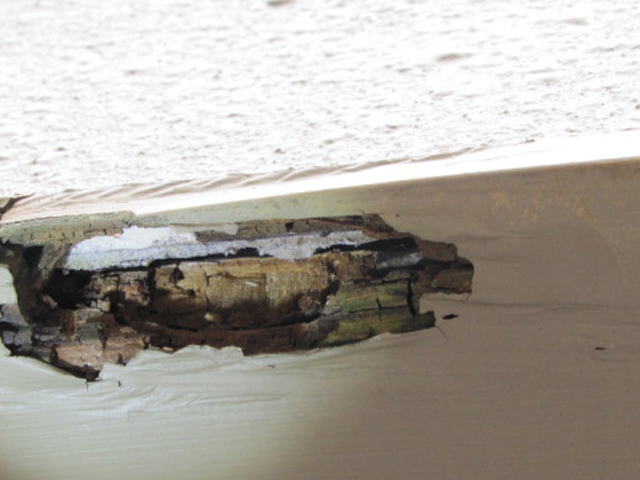 North Star Inspections, offer a Weathertightness Inspection with or without Infrared.
The addition of the infrared camera expands our ability to locate moisture and ingress points; assisting the inspector in the detection process. 
In conjunction with other moisture meters thermal Imaging is a great tool.
The inspector works to narrow down the likely failure mechanism and advise what could be done to help prevent any further ingression.
These images highlight some of the defects you need to know about.
Leaks
Do you have a leak that only comes in when it rains, or when the wind blows from one direction?
Possibly it's a leak which has not happened before or a leak you just can't locate.
Call North Star Inspections – this is our speciality.
Invasive Weathertightness & Moisture Ingress Investigation Surveys
For leaking homes or commercial properties with ingress issues.
This survey will involve both invasive and non-invasive Inspection tools, including Infrared.
The report will note – ingression locations, causations, and exterior weathertightness shortcomings for further investigation, upon which a Scope of works can be prepared. 
More in-depth invasive investigations and timber sampling may be required in some areas.