Meth Test
North Star Inspections can arrange a Meth Test.
What have you done to satisfy yourself that the property you are buying is not contaminated with Meth?  Meth Test!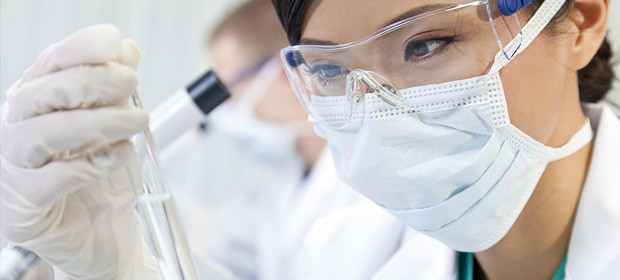 We can organize a Meth Test to be performed upon request when booked with a building or weathertightness Inspection.
Meth contamination is rarely visible
Meth labs operate in all suburbs, all over New Zealand.
Property contaminated by meth poses serious health risks. Are you willing to compromise the well-being of people living in your property?
Decontaminating a property can cost tens of thousands of dollars. How would you fund clean up?
If the property is badly contaminated, it may need to be demolished
Insurance cover for decontamination of the newly acquired property is unlikely
Property with a meth history will typically sell below market rates. Are you paying too much?
Loss of rental income while decontamination occurs
Tenants are being awarded compensation as a result of living in a contaminated property.
The Meth Testing Laboratory turnaround time normally take around 3 working days, so if considering having a Meth Test do not leave this till the last minute.