Home
»
Building Inspection
Building Inspection
Prepurchase and Presale Building Inspections
Whether you are buying or selling a property, a building inspection can save you time and money, by identifying issues before they escalate; with the potential to save you thousands of dollars.
North Star Inspections have years of experience and have been performing Building Inspections for over 17 years. Our Building Inspections provide a methodical examination of the structure and systems of the building; from the roof to the foundation, including basic moisture testing. We follow this up with an easy-to-understand, comprehensive report with photos and recommendations, so you can make an informed decision.
When do I contact a Building Inspector?
As soon as possible, before an auction or immediately after the contract or purchase agreement has been signed, to ensure the inspection and report can be completed within your timeframe. Also check with your bank on what they require, as an Inspection may be part of the lending requirement, if the building has a plastered cladding the bank may request a Weathertightness Inspection.
North Star Inspections are professional and reliable and make every effort to meet your agreement or auction timeframes. The report is normally available within 24 hours of the inspection. Contact us now.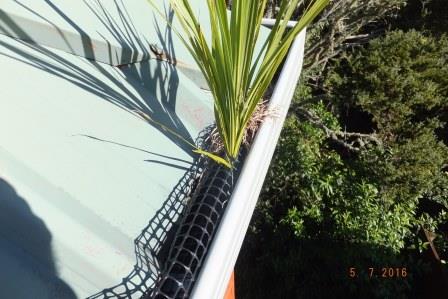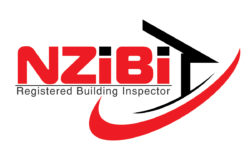 NZIBI Membership (New Zealand Institute of Building Inspectors)
Registered Building Inspectors! Don't be caught out! Not all Building Inspectors are the same.
The Institute of Building Inspectors (NZIBI) is a professional body of Building Inspectors that are dedicated to undertaking professional pre-purchase building inspections. The New Zealand Institute of Building Inspectors only accepts qualified members and controls the membership carefully so inspections are performed to the expected ethical and reporting standards.
All NZIBI members have vast experience in the building industry and are required to undertake professional development every year to ensure knowledge is up to date.
Building Inspection Report and Scope.
A professional Building Inspector reports on the current condition of a house or commercial building, at the time of the inspection during the current weather conditions. The building inspection report indicates what components and systems may need repair or replacement, some required and others as recommended general maintenance, which in turn gives you knowledge and power.
Knowledge is power, and no property is perfect.
This doesn't mean you should or shouldn't buy the house. But you will know in advance what you may expect in regards to possible future repair work and if this works with your budget. As a result of the building inspection, if major problems are found, a seller may agree to make repairs or negotiate accordingly.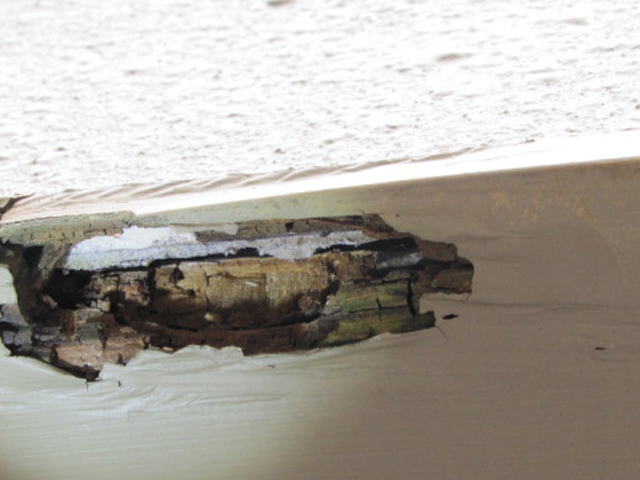 The standard building inspection report will cover:
Interior:
Floors, Walls, Ceiling, Doors etc
Windows
Heating
Electrical Fittings
Appliances
Service Room Fittings (bathrooms)
Electrical & Security
Plumbing
Ceiling Cavity & Insulation
Exterior:

Subfloor
Foundations, Joists, Bearers etc.
Insulations & Ventilation
External Structure & Cladding
Roof, Flashings & Stormwater
External Joinery
Drainage
Decks & Patios, etc
Basic moisture testing included.
The building inspections are based on the NZ standard – NZS4306:2005 compliance.
Even professional Builders employ Building Inspectors to find Leak Issues and to perform a Building Inspections on properties they are interested in buying.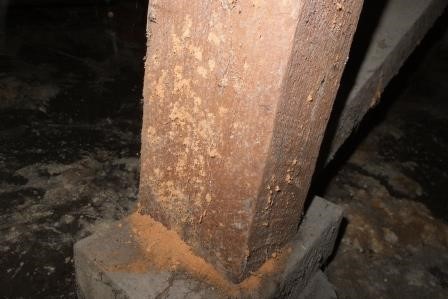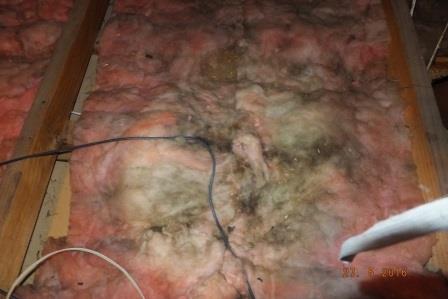 For a more Comprehensive Weathertightness assessment combine the Building Inspection with a Weathertightness Inspection. Infrared is another inspection tool you can request to be added to your Building & Weathertightness inspection for "The Works" Inspection, as detailed on the contact quote page.
Now, you can complete your home purchase with confidence, reducing the chance of unexpected surprises! For more information contact North Star Inspections on 021780004 or fill in your contact details for a free quote.